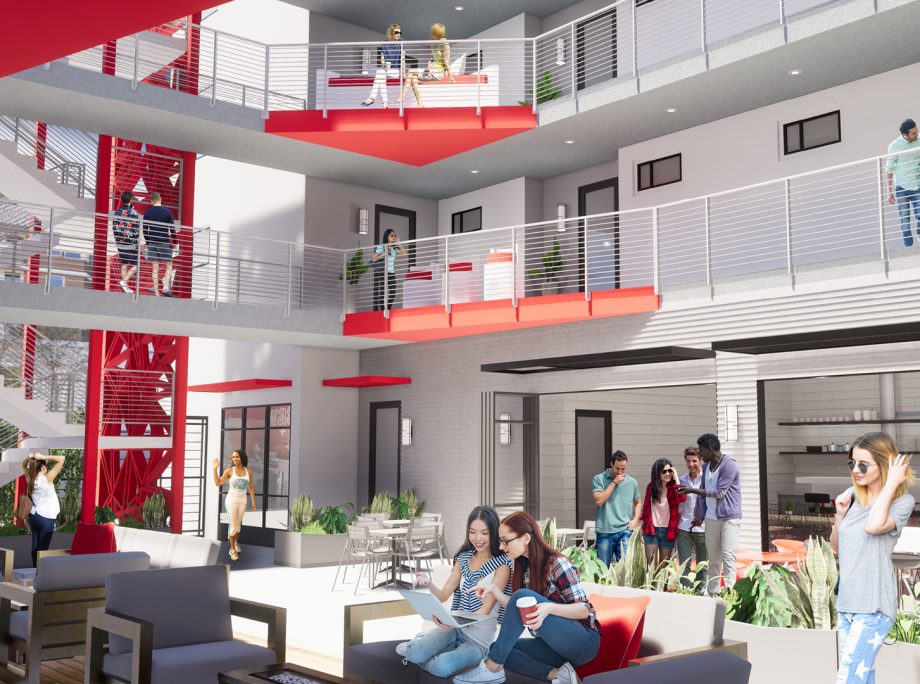 We understand cohousing as an initiative that starts from a group of people, a community that constitutes a cooperative and decides to undertake a housing project in accordance with its values ​​and principles. This community undertakes a process of consensus on the purpose (vision, mission, values), and at the time it has clear things as a group it embarks on the development of the project, land search, financing, architecture project, and building construction Then live according to your ideas.
In this modality we accompany you to get a very good space and we contribute to giving you professional knowledge and make such a task as easy for the group, and that this community does not encounter all the obstacles that are along the way.
What Is Coliving
Coliving (or cohousing), we understand differently. In this case, the initiative starts with an external developer, and its tenants normally live in rent. In addition, the promoter can understand coliving from different points of view.
From a social perspective, in the case of coliving or cohousing, architecture has to address the same social and relational purposes, but it is more difficult since it does not work from the beginning with a specific group that defines a common purpose, as in the case of cohousing. In coliving, the developer defines the architecture, looks for the land, the financing, and, finally, enters the community.
 This model is aimed at people who cannot or do not want to own the property or even collective property in the right of use. It is a model that is framed within this new tendency to use more than to own and that respond to the essential values ​​of sustainability, social, ecological, and economical. The best info on this can be found here.